Commercial Route 67, Roodhouse, IL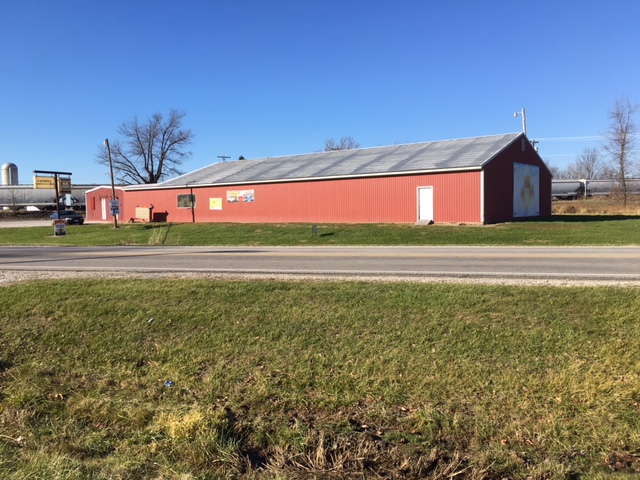 Commercial Route 67, Roodhouse-
Currently ongoing bar and banquet hall
with 7504 square feet of building. Building is improved with a bar area,
large banquet with stage, kitchen, meeting room, and private office.
There are several storage areas, walk in coolers,
outside garden area, men and women restrooms, and private bath.
Plenty of parking and located on a main highway.
Good business and investment opportunity.
Contact Brenda for pricing.


&nbsp